" …Dan is known for his abil­ity to lis­ten closely and see clearly … that which most uniquely and beau­ti­fully rep­re­sents who (his clients) are and what they have to offer."
Mirabai Starr, in the Taos News, Novem­ber 2, 2000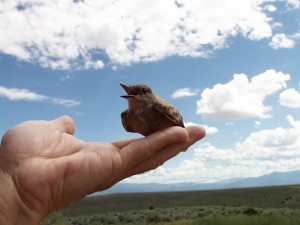 We meet the world through our com­put­ers. As with all meet­ings, first impres­sions are every­thing. Maybe you already have a clear idea of what you want, and just need help putting it all together.
The world is wait­ing for you. Together, we can make your first impres­sion count.