The world is wait­ing for you!

Together, we can make your first impres­sion count.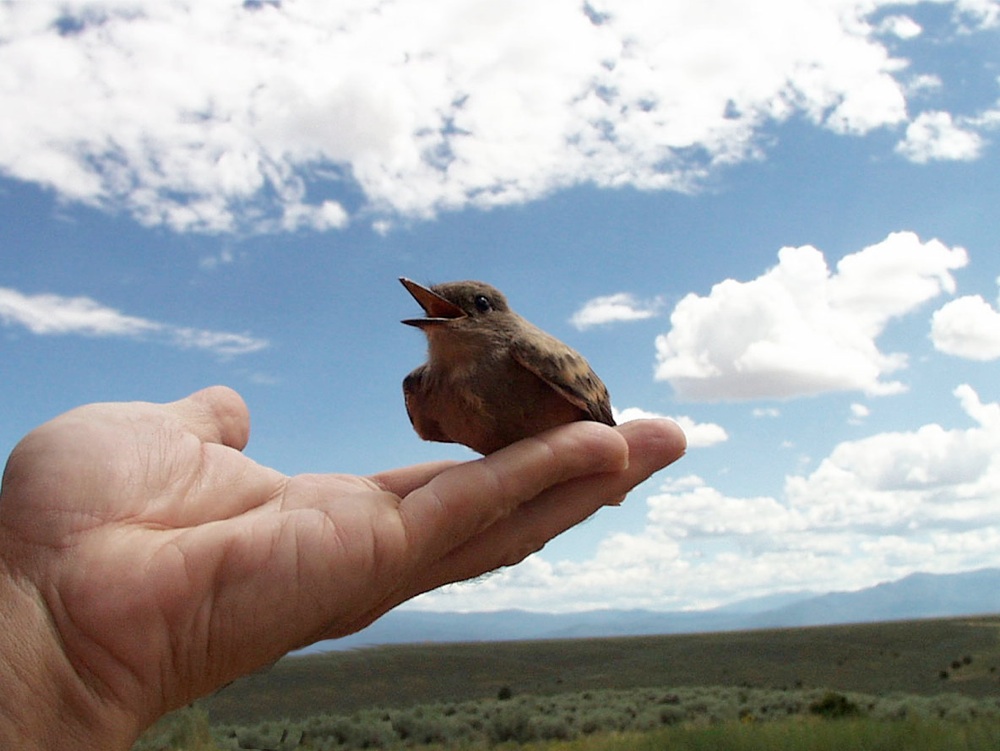 Working together many years. Dan is a great teacher. For a new website or an upgrade on an old site, Dan's the Man!! His prices are fair, he is patient and kind and you can trust him fully with your precious data.